The Nintendo Switch is turning into a hot thing around the world. We've heard its achievements in North America and Europe, yet now it's Australia and New Zealand's turn.
Vooks got an official explanation from Nintendo and they stated: "We can affirm that, across Australia and New Zealand consolidated, Nintendo Switch sold more in its dispatch end of the week than some other Nintendo equipment ever."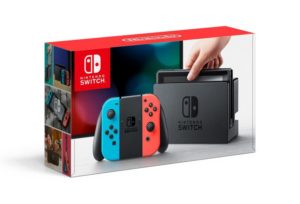 The Legend of Zelda: Breath of the Wild likewise had the greatest end of the week dispatch deals of any Zelda game in history in those two nations. The game even surpassed dispatch deals of Wii Sports, which is astounding since that game was bundled in with the Wii comfort.
It's sheltered to expect the Switch will be more effective than the Wii U. The poor old Wii U came out with little flourish and didn't have a dispatch title as solid as Breath of the Wild. Ideally Nintendo can keep up the energy.