Meltan's development Melmetal has been revealed lately and now we finally know how to evolve Meltan into Melmetal and transfer it into Pokemon Let's Go.
Fans previously believed that Meltan would go through development when captured in Pokemon Go and moved to Pokemon Let's Go, very similar to how growing Gengar and Alakazam works where you would just need to transfer them to some other match. But we know that it's not that simple.
How to Evolve Meltan into Melmetal in Pokemon Go
Meltan will only evolve into Melmetal in Pokemon Go, to do this you need to collect 400 Meltan Candies.
These Candies will be obtainable similar to the candies for other Pokemon. Methods include catching multiple Meltans, sending them to Professor Willow or you could have Meltan travel with you as a Buddy Pokemon.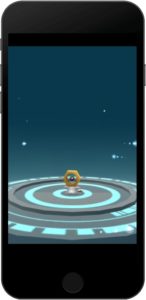 You can also get more Candies by sending Meltan to Pokémon: Let's Go, Pikachu! and Pokémon: Let's Go, Eevee! , the more of the Pokemon you send, the more Candies you get.
You can also trade Meltan Candies with your friends as well as use rare candies to make the processes quicker. Honestly shouldn't you take you very long.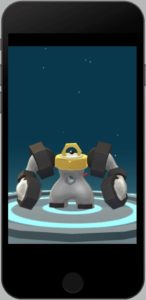 If you're the lazy type and not into Pokemon Go, you can have your friends send you Melmetal to your Pokemon Let's Go game as well.
So in short, collect as many Meltans you can in Pokemon Go, get 400 Meltan candies, evolve Meltan into Melmetal, transfer it to Pokemon Let's Go Pikachu or Eevee.
Do note to catch Meltan in Pokemon Go you need to transfer the Mystery Box from Pokemon Let's Go to the prior game. Yeah it's a bit of a hassle to get this Pokemon.