Fortnite v11.11 is here. Take a look notes to see what is changed.
Epic released Fortnite v11.11 early this morning. A number of the changes centered on'Save the World' content, but Epic did make a few updates .
Here are all the changes we know about thus far. Obviously, there are a few updates that have fallen through the cracks due to the lack of Fortnite patch notes.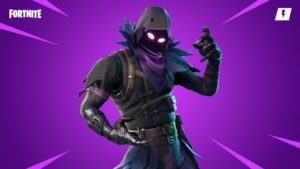 Epic has reduced the stack size of grenades from 10 down to six. Everything else appears to be the same, but you won't be able to carry as many grenades as you used to.
Read More: Ranking all Tier 100 Fortnite Skins
Epic also decreased the spawn rate of grenades, according to community reporting. We can't verify this, though.
This was a necessary change since Arena moved to squads. Grenades are the most effective way to spam an opponent, so this stack size change should help mitigate that.
Grenade spamming in squads is still going to be an issue, though.
The husks are gone and the desolate wasteland that was the Eye Land is back to normal. You can, again, get a decent amount of loot from landing here instead of jumping around and looting a few chests.
Read More: Save your V-Bucks: Fortnite sale coming soon
Most likely, this will be the area of the map that will experience the most change. Expect something Christmas-related to pop up here as well.