Runescape Players Angry After Jagex Shuts Down HD Mod Two Years in the Making
Old School RuneScape has been around for quite some time. Many fans still consider the classic 2001 game one of their favorite games—the best MMORPGs. There are many reasons why gamers continue to play the game. However, graphics are not one of them. One gamer who was trying to improve the graphics ran into unexpected difficulties from the developers.
Jagex, who is the creator of RuneScape, continues to add new features for Old School RuneScape. However, 117, a modder, has been working on Runelite HD, a fan project. The large-scale visual mod was intended to update the outdated graphics of the 2001 title. Many gamer fans have been waiting eagerly to test the mod since the announcement. Jagex shut down the project shortly before it was released.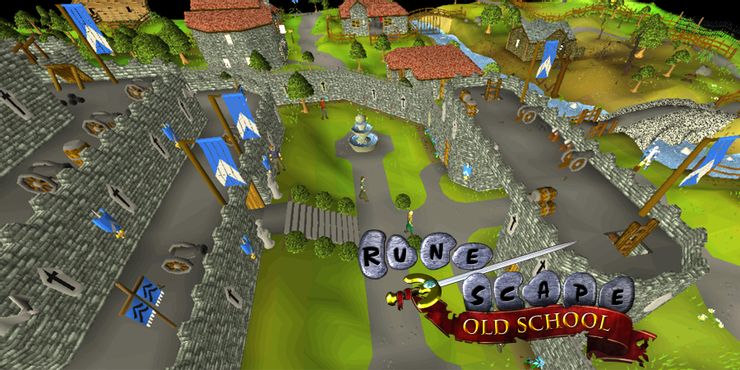 The company informed 117 of the shutdown of the mod and provided a reason. The RuneScape developers claim that the studio is currently creating its own version of HD graphics for the game. Jagex shared the following about their work updating the game's graphics. "We look forward being able to share our progress as our in-house project using Old School's visuals unfolds."