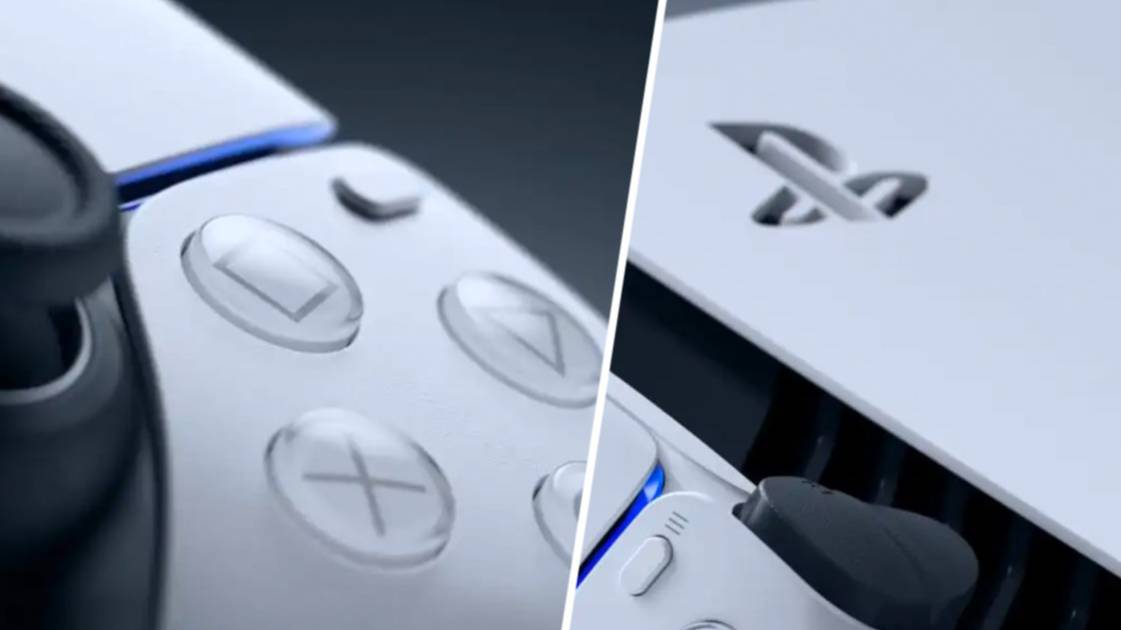 PlayStation 5 owners agree their investment was worth it after 2.5 years have gone by.
Are You Wondering If the PlayStation 5 Will Succeed or Fail? After two and half years on sale, how is its performance holding up?
Following PlayStation 5's debut in November 2020, its availability has become the subject of discussion on Reddit thread. Stock shortage was initially an issue due to limited semiconductor chip supplies as scalpers took all available stock for huge profits by selling to resellers at ridiculously inflated prices.
Thank goodness stock supplies have greatly increased and most are having no difficulty purchasing Sony's latest console; therefore greedy scalpers must drastically lower prices in order to shift their stock. What a shame.
Since 2020, both PS5 and PS4 games have seen some amazing releases including God of War Ragnarok, Horizon Forbidden West, Demon's Souls remake Returnal Ratchet & Clank Rift Apart Marvel Spider Man Remastered Ghost Of Tsushima Director Cut and many others.
In February this year, Sony unveiled the PlayStation VR2, yet while boasting impressive specifications it may lack key exclusives compared to rival VR headsets such as HTC Vive or Oculus Rift. We hope that will change in due course!
"2.5 years in, are you content with your PS5" asked Redditor Certified_human1.
"Overall I am very satisfied with it; exclusives have been great, the new PlayStation Plus service has been wonderful, and PSVR2 has been phenomenal," they stated. Their only regrets with Sony included limited first-party titles available and lack of backwards compatibility; nonetheless they said they're proud owners of a PS5. What are your experiences like?
"Once Horizon, God of War [Ragnaok], and Final Fantasy XVI were announced, I knew I wanted a PS5. Since then I've never looked back; yet oddly my PS4 Pro still boasts more storage capacity."
"Yeah bud, every time I turn on my PS5 it doesn't sound like an aircraft departing the runway – which makes me super happy!" said Prime-Riptide. Crowzer agreed: "I bought PS5 at its release and am pretty satisfied. My PC works fine but sometimes it's nice playing games on Sony console like Final Fantasy XVI which has been truly phenomenal," Crowzer stated.
As PlayStation 5 marks its third birthday this December, perhaps its time for an upgrade? A document leaked suggests a Sony console could arrive later this year; could we see PS5 Slim finally release later on this year? Only time will tell.